Submitted by

salvadordf

on Tue, 02/28/2017 - 16:00
If you look for some files and you know they are located inside an anonymous FTP server, these FTP search engines will help you find it.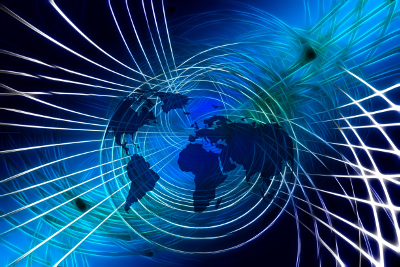 Despite criticism and some premature obituaries, FTP is far from dead. It's true that the golden days of FTP are long gone but it's still used by millions of sites. 
English