BriskBard 2.3 Released !
Submitted by

salvadordf

on Tue, 12/01/2020 - 13:28
Discover the new multi-user enhancements in BriskBard and navigate the Internet safely while keeping your personal data away from prying eyes.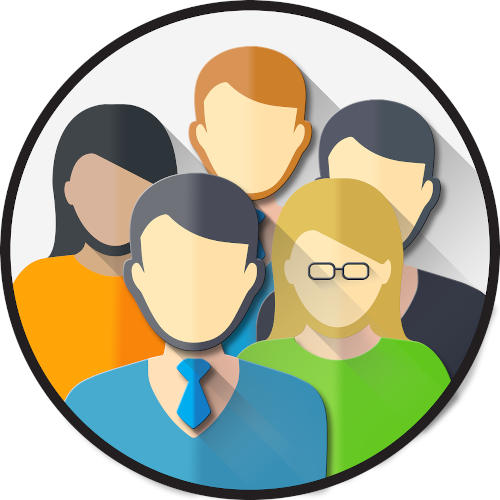 BriskBard now allows you to install it on all the Windows user accounts but each user can have different settings, navigation history, bookmarks, passwords, cache, etc.
The most sensible data is encrypted and only the user who created it can access it.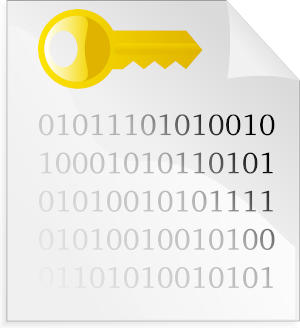 Unlike other applications that implement a simple user management, using a different Windows user account gives extra security features like file access privileges, user profile encryption, etc.
As requested by several users and Dave Whitten, one of the Patrons in patreon.com, BriskBard also includes a navigation history for each web browser tab.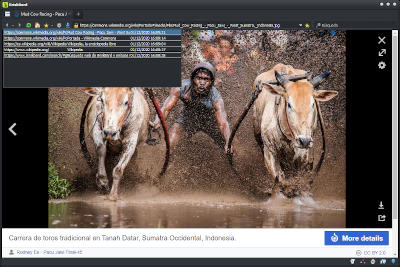 The "back" button in the web browser tabs now has a small button with a down arrow that shows the navigation history of that tab. 
This is the complete list of changes in BriskBard 2.3 :
The Blink rendering engine has been upgraded to 87.0.4280.66.
Added a navigation history to the back button on each web browser tab.
Improved support for installations in multiple Windows user accounts.
The Indy and Tor components have been updated to the latest version.
The default domains blocked by the ad-blocker have been updated.
Bug fixes :

Fixed an issue closing the application after visiting 9gag.com
Fixed an issue trying to download the safe browsing domains too many times.
Fixed an issue with the custom tab colors after duplicating a tab.
For more information go to https://www.briskbard.com
English