BriskBard 2.4 Released !
Submitted by

salvadordf

on Sat, 01/30/2021 - 17:17
Feel the speed aboard BriskBard and navigate the Internet faster than ever with the new options to accelerate web browsing and file downloads.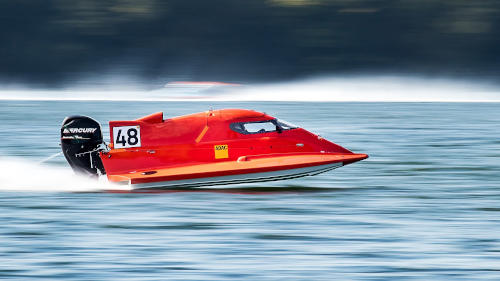 Image by Herbert Aust from Pixabay 
As suggested by several users, BriskBard now has several new configuration options that will improve page loading speed when the images are too big or they can be deferred until the user shows that part of the page.
The "Network" tab in the configuration window now allows you to set a maximum image size to stop downloading those images. This will be very useful for those with limited Internet service when they try to open a website with unoptimized images.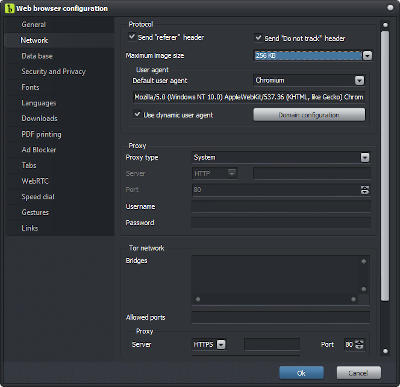 The "General" tab in the configuration window has new options to use the GPU to rasterize web content and to defer image loading when they are marked with the attribute 'loading=lazy'.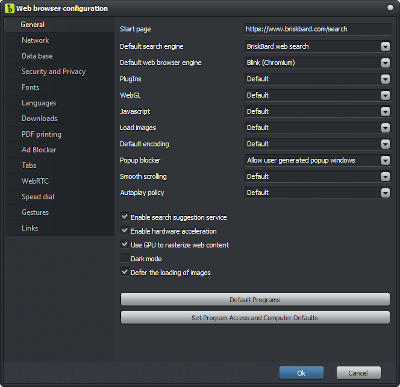 The "Downloads" section already had an option to use an external download manager but if you prefer to use BriskBard then you can enable the new "Parallel downloading" option to speed-up file downloads.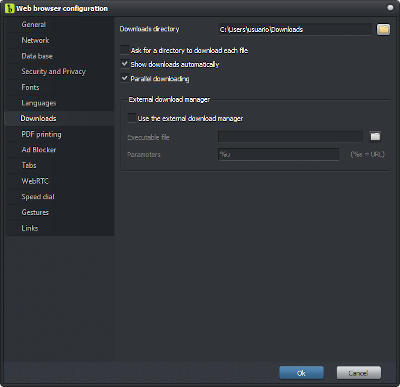 Last but not least, BriskBard 2.4 now includes a QR code generator in the web browser tabs that will make it easy to share a URL from the desktop browser to your phone.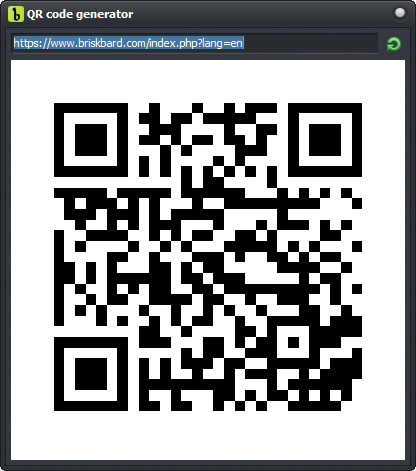 Just open a website, click on the cogwheel button and select the "QR code generator" option to get the code that you can scan with your phone.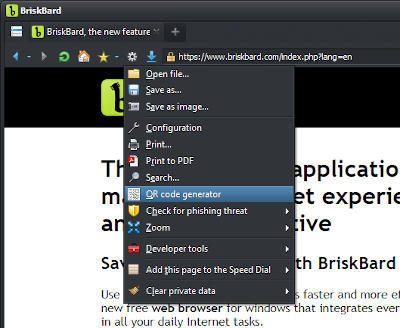 This is the complete list of changes in BriskBard 2.4 :
The Blink rendering engine has been upgraded to 88.0.4324.96
Added a QR code generator in all web browser tabs.
Added a image download filter using the image file size in web browser tabs using the Blink rendering engine.
Added an option in the web browser configuration to delay some of the image downloads until the user shows that part of the web page.
Added an option in the web browser configuration to use the GPU to handle images.
Added a configuration option to accelerate file downloads by downloading each file in parallel.
The SQLite component has been updated to the latest version.
The default domains blocked by the ad-blocker have been updated.
Bug fixes :

Fixed an issue importing the bookmarks from an HTML file with DD elements.
Fixed an issue opening a second web browser tab with BriskBard engine which wasn't showing a tab.
For more information go to https://www.briskbard.com
English