BriskBard 2.7 Released !
Submitted by

salvadordf

on Mon, 09/13/2021 - 07:00
Navigate the web with the latest BriskBard web browser while watching your favorite TV channels. Enjoy the interface improvements in the multimedia player and save your playlists and IPTV streams in the bookmarks.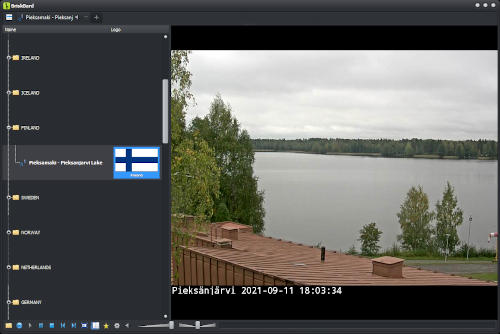 The new BriskBard version includes the latest web rendering engine and many other new features, specially in the multimedia player.
The new multimedia bookmarks allow you to save links to playlists or individual streams to make it easy to switch from one channel to another in a couple of clicks.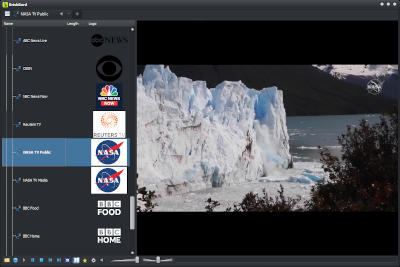 By default, BriskBard has a bookmark link to the Free-TV playlist which only includes free, legal, publicly available content. Free-TV groups the channels by country and it has no adult content. This playlist is used by many other software players and appliances, and it's included in BriskBard only as a sample.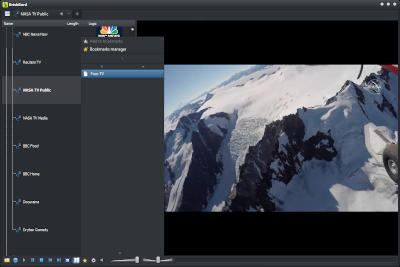 It's possible to add many other bookmarks to different playlists, individual links to your favorite IPTV channels and to import the contents of playlists in the most popular formats.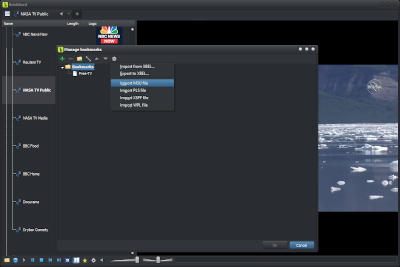 Some playlists may have a large amount of channels grouped by folders and the new context menu options to expand and collapse all the folders allows you to move through the list quickly. This menu also has an option to add a bookmark of the selected channel.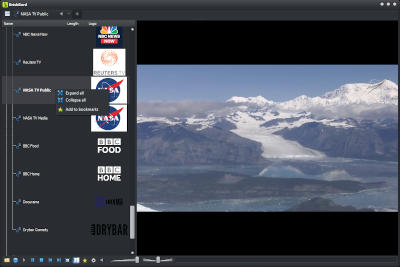 The controls for the volume and balance now have a standard shape, including a mute button.
This is the complete list of changes in BriskBard 2.7 :
The Blink rendering engine has been upgraded to 93.0.4577.63.
Now the multimedia player has bookmarks. By default it has a bookmark to the "Free-TV" playlist of free IPTV channels.
Added a mute button to the multimedia player.
Improved volume and balance controls in the multimedia player.
Added a context menu to the playlist of the multimedia player to expand all folders, to collapse all folders and to add the selected item to the bookmarks.
Added menu options to import playlists into the multimedia player bookmarks.
The web browser bookmarks are automatically shown if the user left them open when the last tab was closed.
The Tor component has been updated to the latest version.
Bug fixes :

Fixed an issue downloading playlists in the multimedia player.
For more information go to https://www.briskbard.com
Disclaimer :
BriskBard is not related or sponsored by any of the owners of the logos and trademarks shown in the screenshots of this article and it's development is completely independent.
English