BriskBard 1.6.8 is now available!
Submitted by

salvadordf

on Mon, 11/19/2018 - 23:00
Enhance your Internet browsing experience with BriskBard. Enjoy the improved privacy features and the new option to fill your login information automatically.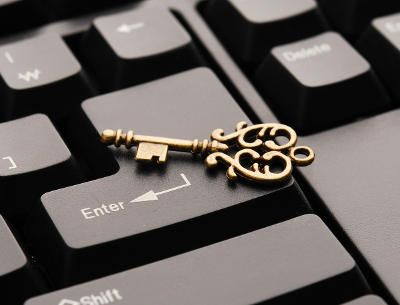 As requested by the users, BriskBard now includes an option to save and fill the username and password automatically in web pages that require authentication. Your login information is kept safely in your computer and the browser will use them as soon as you click on the username form field.
Additionally, BriskBard also has a "Host configuration" section to manage your login information and configure if BriskBard remembers your login information for each domain. The "Host configuration" is available in the "Security" section of the browser settings.
This version also adds new ways to clear your private data with only 2 clicks!
If you need to clear only the cookies, delete all your passwords or erase all your navigation history you can now do that selectively in an instant.
These are the new features :
The Blink rendering engine has been upgraded to 70.0.3538.102

Now BriskBard can save usernames and passwords from web pages that require authentication.

A new "Host configuration" manager has been added to the security section in the web browser settings.

Added several new options to clear the cache, cookies, navigation history and login information inside the "Clear private data" menu option.

The procedure to detect RSS feeds and favicon links has been improved.

The Indy and SQLite components have been updated to the latest version.

Bug fixes :

The delay opening MS Excel when BriskBard was running has been fixed.
For more information go to https://www.briskbard.com
English