BriskBard 1.6.9 Released!
Submitted by

salvadordf

on Mon, 12/17/2018 - 11:58
Is your web browser too slow for your computer? Try BriskBard and find out why it's the perfect solution for those who look for a fast and reliable browser, even for low-end computers!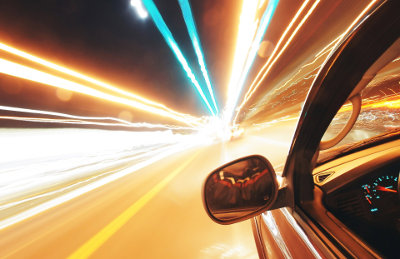 Many Internet users have experienced the same issue. They upgrade their web browser regularly only to find out that each new version is slower than the previous one.
Even with a clean and fully updated operating system and a fast Internet connection the web browser seems to have lost part of its original "oomph".
Does this sound familiar to you? If so, you need a web browser built to be fast, like BriskBard.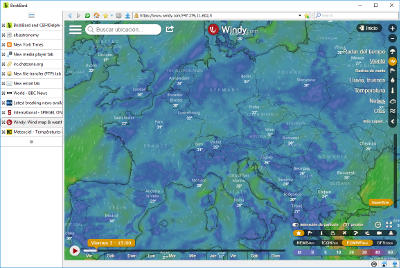 BriskBard 1.69 includes the latest technologies to have a great Internet experience with all you need for your daily Internet tasks.
This version has the usual library updates and fixes but it also includes numerous new options to connect to FTP servers with optimized settings if you have a non-FTP-aware router or firewall.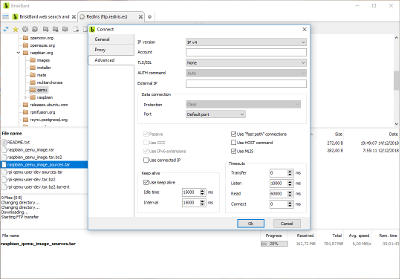 This is what's new :
The Blink rendering engine has been upgraded to 71.0.3578.80
Added many more FTP connection settings and the new FTP connection window has been reorganized.
The favicon downloads have been improved even further by using the download functions in Blink.
Now the text searches in each web browser tab show the previous searches.
Delphi 10.3 Rio is now the IDE used to create BriskBard.
The OpenSSL, Indy and SQLite components have been updated to the latest version.
Bug fixes :

Fixed the application freeze that occurred when the tab layout was changed with high DPI monitors.
Now the bookmark manager buttons works correctly when the manager is shown for the first time.
The default FTP settings have been modified to accelerate the FTP connections when using a non-FTP-aware firewall/router.
For more information go to https://www.briskbard.com
English