How do I use BriskBard's portable version?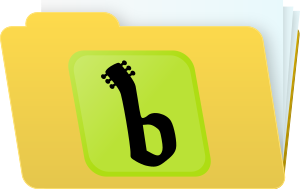 Download BriskBard's portable version from the downloads web page at briskbard.com
Decompress the file BriskBard_Portable.zip.
If you need to have Flash support in the web browser copy the Flash plugin files into the BriskBard Portable\Flash folder. The Flash plugin files are located in the directory
c:\ windows \ system32 \ macromed \ flash
in computers with the Flash plugin installed following this guide.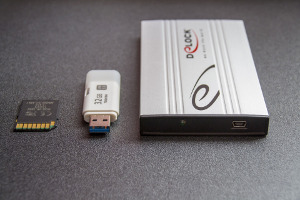 Copy the folder BriskBard Portable in your preferred external storage device.
If you used a USB device, wait until Windows finishes copying all the files and then remove it safely using the notification area icon.
If you used a CD or DVD disc, wait until your burning software finishes creating the disc.
To run BriskBard you only have to connect your storage device and double-click on the BriskBard Portable\BriskBard.exe file.
Notes
External storage devices might be slower than the internal hard disks because the ports used to connect them were not designed to be that fast. Use the latest USB port generation available in your computer.
Remember to remove all external devices safely using the notification area icon and wait for Windows to show you a message telling you that you can safely remove the device before unplugging it. When in doubt, wait for your PC to be turned off before unplugging your storage device.
For technical reasons, the web browser tabs using the Trident engine are disabled in the portable version.