how do I change my start page in BriskBard?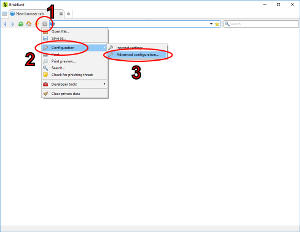 Click on the cogwheel button inside a web browser tab.
Click on the Configuration menu option.
Click on the Advanced configuration... menu option.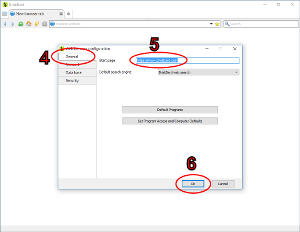 Select the General tab.
Enter the URL of the site you want to set as a home page or about:blank if you want to star with an empty page.
Click on the Ok button.