How do I get started with the Usenet newsreader in BriskBard?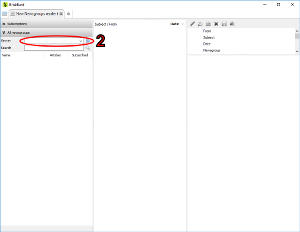 Select a server or type the address of a new one and press Enter ↵ to download the list of newsgroups.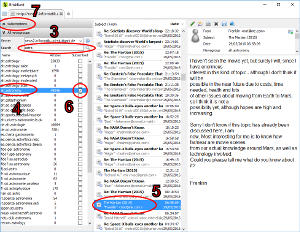 Use the search box to find newsgroups easily.
Select a newsgroup to download the article's headers.
Select an article to download its contents.
Check this box to subscribe to this newsgroup.
Click on the Subscriptions section.