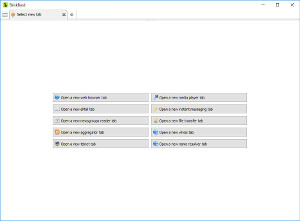 Integrated in BriskBard
BriskBard is a Windows application to browse the Internet, manage your email, chat with your friends, stay up-to-date on the latest news, manage your contact information, listen to your music, watch videos, transfer your files and much more with only one program, saving time and effort.

For more information about the rest of the features click here.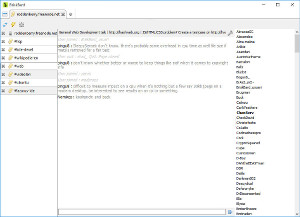 Simultaneous conversations
Maintain as many simultaneous conversations as you like opening several tabs.

BriskBard allows you to connect to the most popular IRC networks or to private IRC servers. you can participate in private conversations or enter in public channels where you can meet hundreds of people.

Every time that someone says something in a public channel or in a private conversation, the color of the tab changes to indicate that you have something new to read. You can also create new channels and manage them with all the channel operator functions.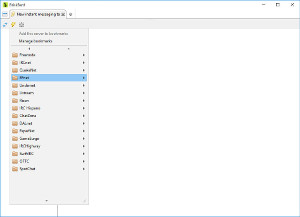 Manage your bookmarks
BriskBard has an innovative bookmark system to access any IRC server quickly. Bookmark management is easy and allows to export and import bookmarks in XBEL format.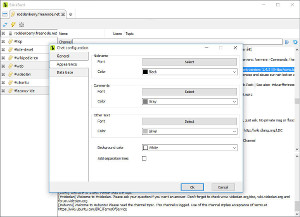 Personalization
You can change your nickname, your away message, the text characteristics, background colors and many other features of the IRC client.