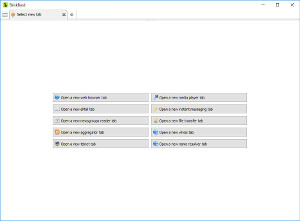 Integrated in BriskBard
BriskBard is a Windows application to browse the Internet, manage your email, chat with your friends, stay up-to-date on the latest news, manage your contact information, listen to your music, watch videos, transfer your files and much more with only one program, saving time and effort.

For more information about the rest of the features click here.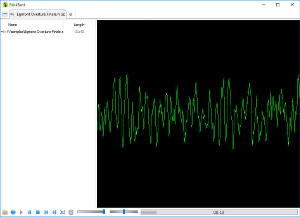 Audio player
BriskBard is capable of playing the most common audio file types and visualize them with a wave, line spectrum, bar spectrum or VUmeter. Double click over the visualization to switch to full screen and back. BriskBard has the standard volumen, balance, pause, stop and play controls for audio.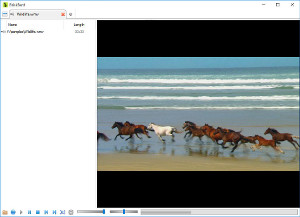 Video player
BriskBard is also capable of playing lots of video file types. If you wish to see the video in full screen you only have to double click over the image. BriskBard has the standard controls of volumen, balance, pause, stop and play for video.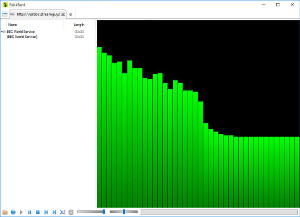 Play lists
BriskBard supports PLS, M3U and M3U8 playlists. The files can be local or online.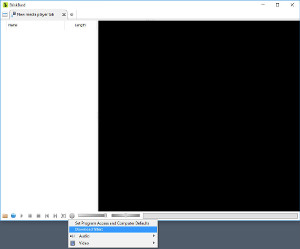 Filters download
To facilitate the download of filters there's a download option in the configuration menu. The recommended filters are LAV Filters, based on libavformat and libavcodec (ffmpeg) which will allow you to play virtually any audio and video format. The filters are still under development, so not every feature is finished. If you miss any of those features, you can install any other DirectShow Filter.